Rockstar announces huge new GTA Online improvements and upgrades to the overall experience of GTA Online for all current platforms. The updates are the part of The Criminal Enterprises update in GTA Online.
Players can do all kind of business activities including the sell missions in private sessions. The private sessions include invite only, crew and friends' sessions.
Homing Missiles on the Oppressor Mk II has been reduced, and its countermeasures will have increased cooldowns.
Sparrow helicopter to have Chaff and Flare Countermeasures.
Delivering Security Contracts back to the Agency, players will be able to enter via Helicopter or walk in through the entrance on the roof, rather than entering through the front door at ground level.
Now jog inside The Diamond Casino & Resort, The Music Locker, and Nightclubs.
Auto Shop successfully deliver a customer's vehicle without issue.
Renaming fee for Organizations has been reduced.
PC players can disable the in-game chat box via the Settings menu.
Double salaries for Bodyguards, Associates, and MC Members. Will also receive payouts for participating in sell missions.
Now players can immediately hang up on phone calls from several Contacts when they offer missions.
More General Improvements in GTA Online
Purchase max ammo for all weapons at once in the Interaction Menu
Easier access to snacks and armor through a single input while the Weapon Wheel is up.
Mechanics will deliver your vehicles fast now.
Players will no longer incur a charge for destroying another player's Weaponized Personal Vehicle
All vehicles with access to the LS Car Meet will be able to be equipped with Low Grip Tires.
50% more GTA$ on all standard Race types including player created Races.
Increase in total prizes on Premium Races.
50% more GTA$ on all Adversary modes.
First-Time Payout Boosts, All CEOs, VIPs, and MC Presidents can benefit from these bonuses.
Avenger and Mobile Operations Center Vehicle Workshops will accommodate any vehicle that can fit.
Websites of Legendary Motorsport and Southern San Andreas updates with new browsing filters. Using L1/R1 or LB/RB.
Kill/Death statistic will no longer be affected by kills made in Free mode. This ratio will only be affected by kills scored in competitive gameplay.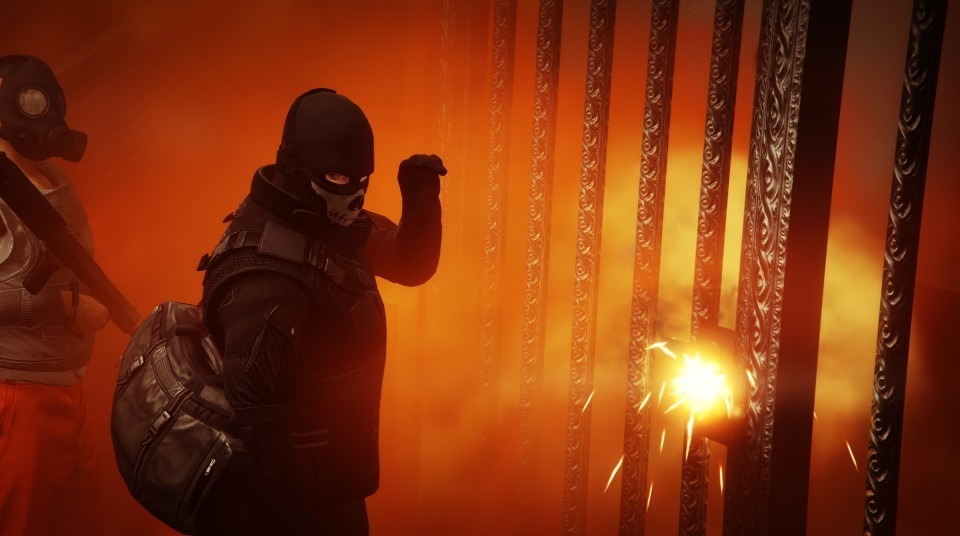 All Updated Heist Payouts in GTA Online
Heists Additional 75% GTA$ payout on The Fleeca Job, The Humane Labs Raid, The Prison Brake Finale and Series A Funding Finale.
Heists Additional 50% GTA$ payout on The Pacific Standard Job Finale, The Doomsday Heist Act I, The Doomsday Heist Act II, The Doomsday Heist Act III.
In the new GTA Online Improvements. Solo playthroughs of The Cayo Perico Heist Finale will trigger a cooldown of 3 in-game days. And after stealing a high value Primary Target in The Cayo Perico Heist Finale, the higher value Primary Targets will appear less often for the next 72 hours, while the value of Secondary Targets will increase.